Private
Blumental

Vinbert Menfred

Shlomo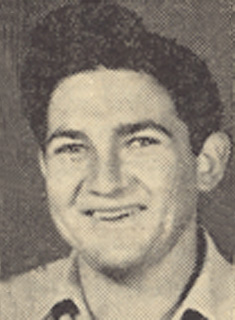 Son of
Shoshana and Mordechai
Born in Germany
On 14/12/1928
Immigrated on יולי 1934
Drafted on 15/12/1947
Served
in Palmach – Yiftach Brigade
In The First Battalion, Yiftach Brigade
In Hachsharat Yagur "Hagovrim"
Role:
Machine gunner
Killed In Battle
In The War Of Independence
On 21/4/1948
In:
Zar'in
Buried in Kefar Yehezke'el Village
Was 19 years old
Photo Album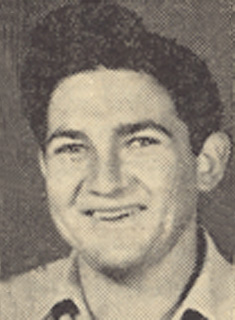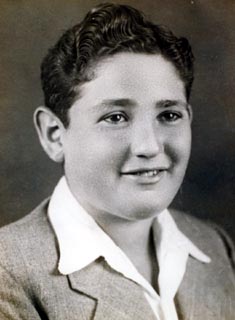 בלומנטל שלמה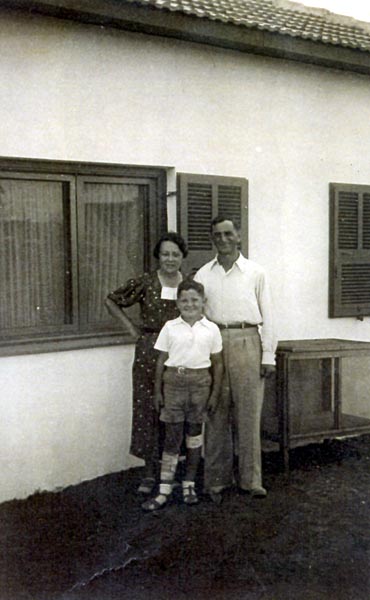 שלמה עם הוריו ליד הבית בהרצליה
רשימות לזכרו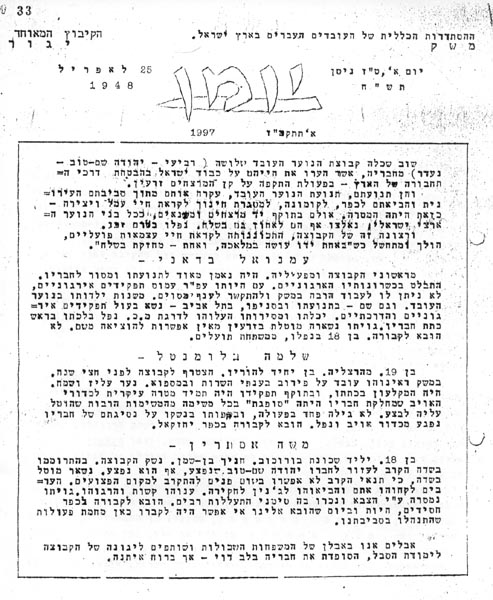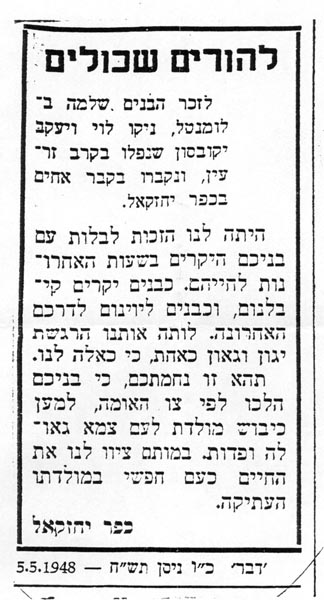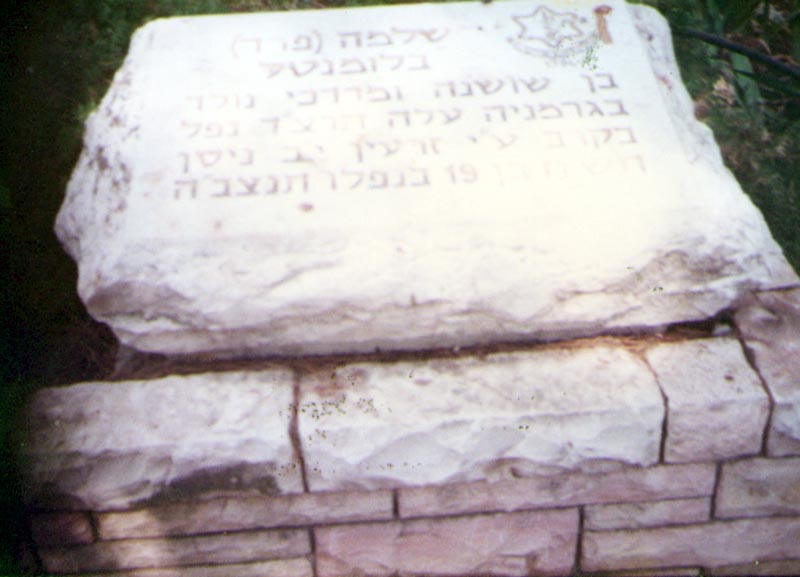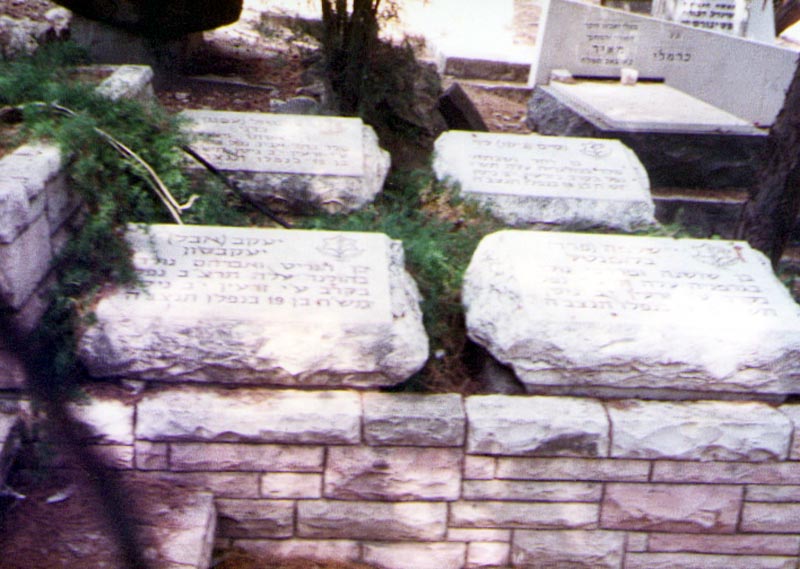 רשימות לזכרו
שלמה בלומנטל ז"ל
"השמן העליז"... כך נקרא שלמה בחברתנו. הוא הפיח רוח חיים בכל אחד מאתנו, גם בעצם מהלך הקרב. לא חת מכל מכשול, תמיד התהלך בינינו בשירתו שמלאה את חלל האויר. מקלען כתתי היה בנפלו. אהב כל תפקיד שניתן לו, ואץ לבצעו במלואו - - -
שלמה נפל באותו יום מר ונמהר, שבו שכלנו 4 חברים מטובי הכשרתנו. נפל באותה העמידה הגאה של מחלקתנו, שבלמה את הסתערותו של האויב, שגדול היה במספרו ובציודו. הסתערות זו הלכה ונשנתה פעמים מספר, אך בסופו של דבר הצליח האויב לפרוץ את קו ההגנה, כשהועמדנו בודדים במערכה בהרוגנו ובפצועינו.
שלמה היה בין אלה שהצלחנו להוציא משדה הקרב. הוא הובא לקבורה בקבר אחים בכפר יחזקאל.
אין תנחומים בפי להורים ששכלו את בנם יחידם. עליכם להתגאות בבנכם שלמה ז"ל, שהיה בין לוחמי הפלמ"ח שסללו את דרך הגאולה והדרור לעמנו בהקמת המולדת המשוחררת.

דוד קנזי.